Use of Dutchware gear Cinch buckles
What are Cinch Buckles? Cinch Buckles are nothing more than a suspension system for hammocks that you can mount on the continuous loop on the hammock.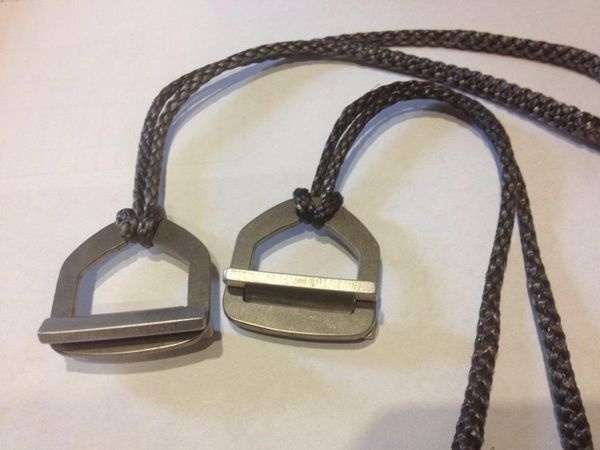 How do you use Cinch Buckles? You use the Cinch Buckles just like a belt. When the Buckle is mounted on the hammock, it is a matter of putting the treestrap through it, pull it to the desired tension and you are done. Please note that the treestrap is 2 cm wide. Wider treestraps cannot be used with this system.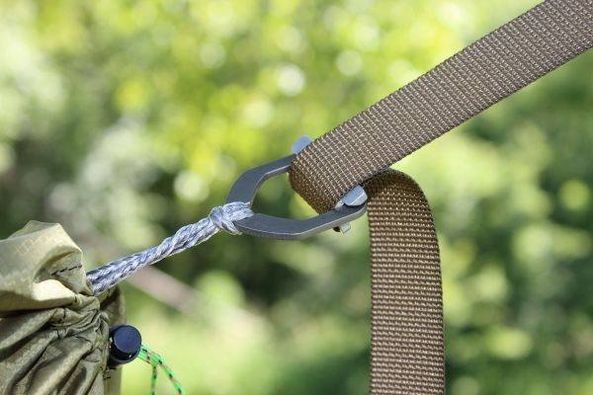 It is of course possible that if the hammock is too tight or too loose, it is easy to adjust. You do this by bending the buckle towards your hammock so that the tension is released from the treestrap. Then hold the Cinch buckle and pull the treestrap in the desired direction. We think it's an ideal system for quickly hanging up your hammock.

Features of the Cinch buckle:
Material: titanium
Weight: 30 grams

Used together with: Dutch Clips loose or sewn on, treestraps.